Portugal - A Tourism Country
The mild climate, 3000 hours of sunshine per year and 850 km of splendid beaches bathed by the Atlantic Ocean make Portugal a perfect destination for all seasons, a few hour drive from any European capital.

This country has the oldest borders in Europe, there is a great diversity of landscapes within walking distance, many leisure activities and a unique cultural heritage, where tradition and the contemporary come together in harmony.

The cuisine, good wines and the sympathy of the Portuguese complete an offer of quality tourist services, whether for a weekend or for a longer holiday.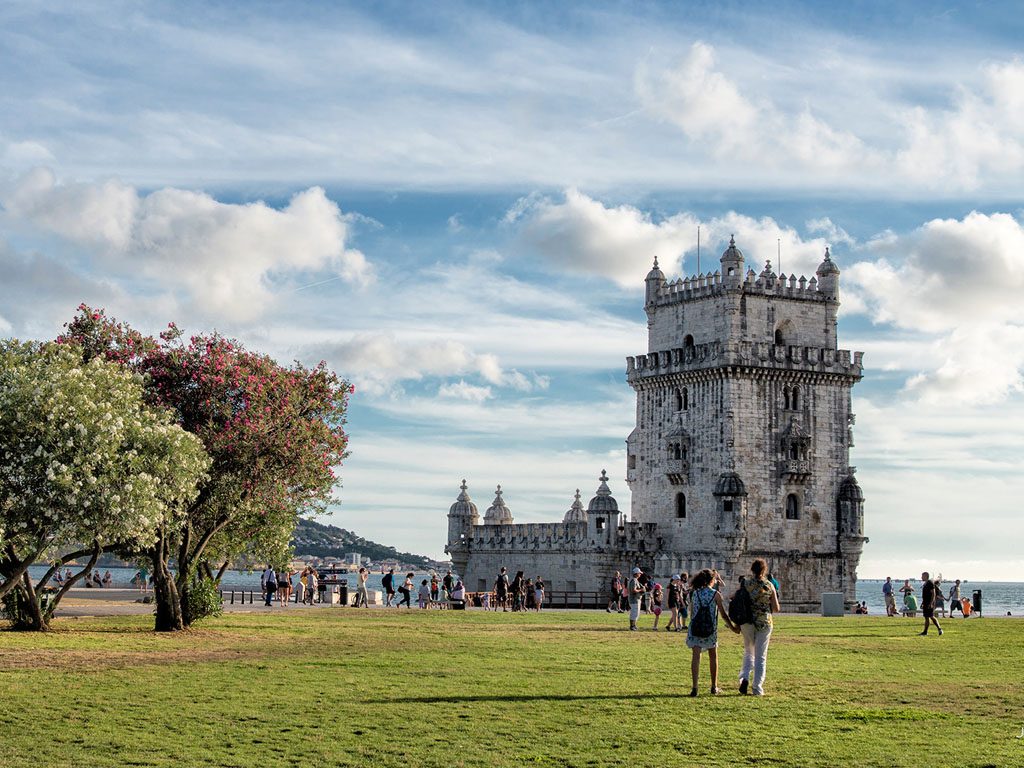 Nazaré - The Most Typical Portuguese Village
The county of Nazaré is located in the district of Leiria, near the Atlantic Ocean, in the middle of Extremadura region.

Located about an hour from the capital of Portugal, Lisbon, two hours from Oporto, the village of Nazaré is today served by important roads, placing this region a few hours away from all points of the interior of the country and also from Spain.

To visitors, the municipality of Nazaré offers a mild climate throughout the year, a unique and natural beauty, historical and monumental heritage of great valuable, genuine traditions, good food and hospitable people that preserve their roots.
Links of Interest